Dead Rising 2 - public unveil & launch event
This is the world famous Capom - Dead rising 2, real chainsaw bike.
Built by Sport & Custom Motorcycles on behalf of Capcom. Built for the promotion of the X-Box and PS3 console game - Dead rising 2.
This is the exclusive public unveil and launch of the bike upon return from its promotional tour.
2 pro make up artists. 3 Pro photographers. 7 SCM models. Shoot director. Audio & visual video wall. 300+ public turnout.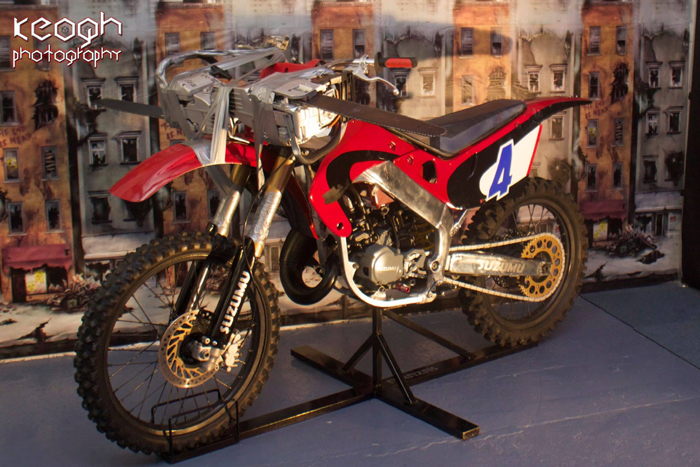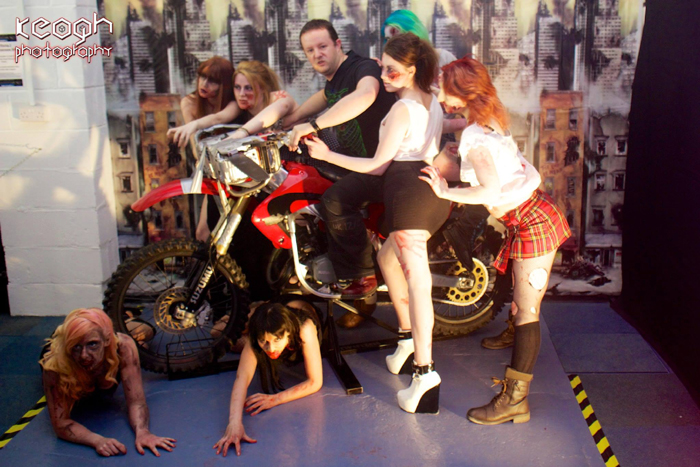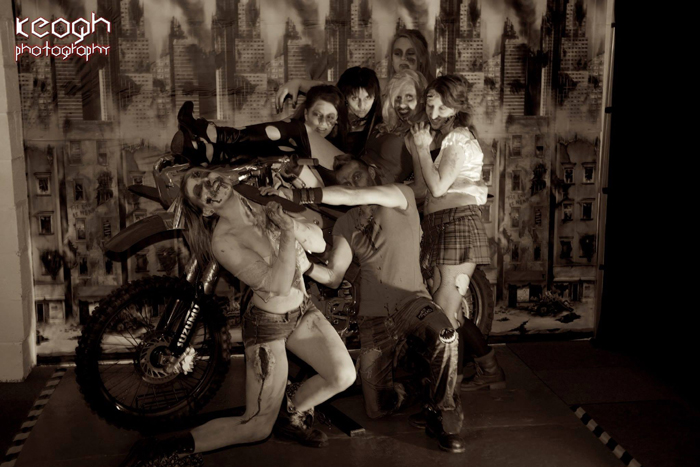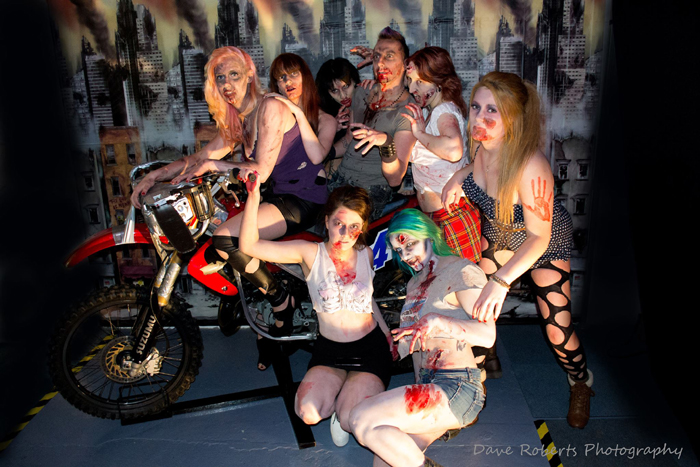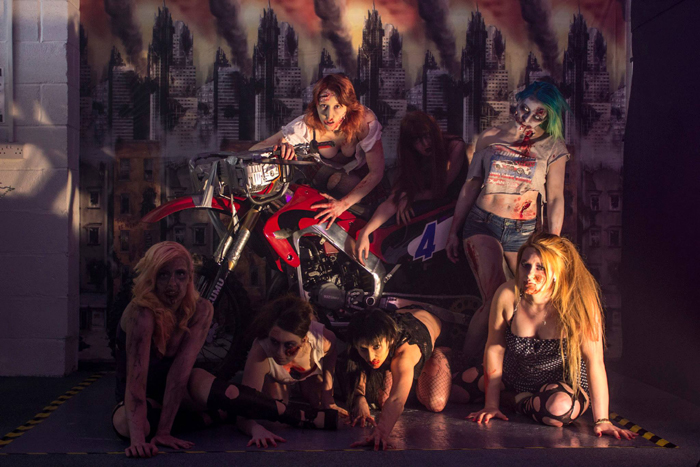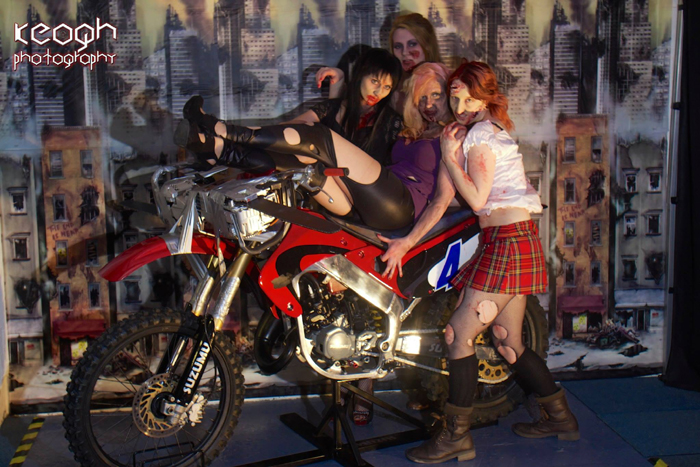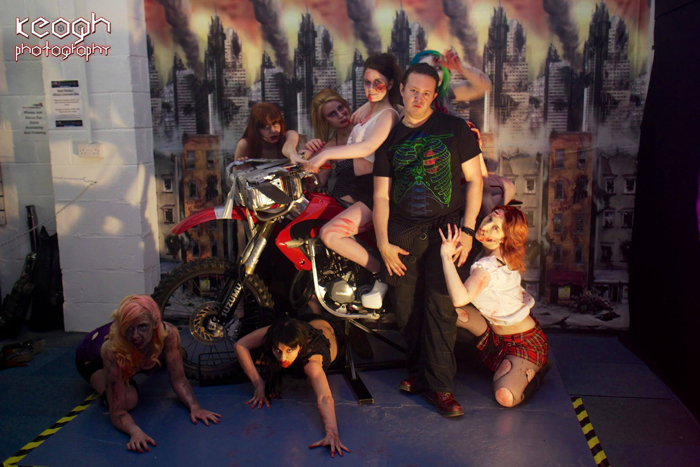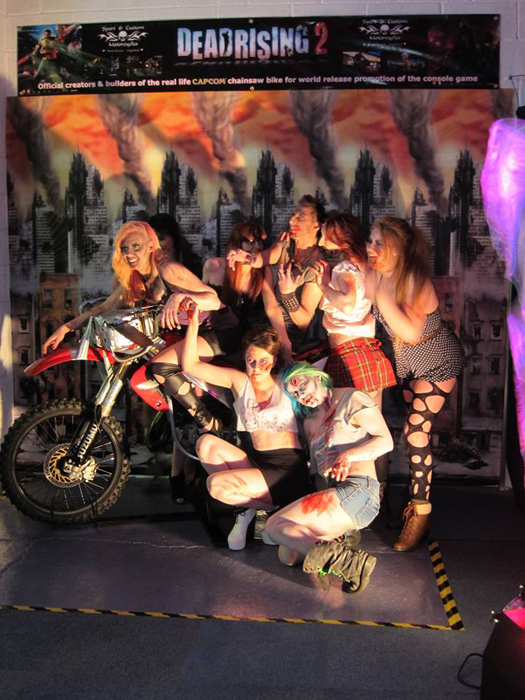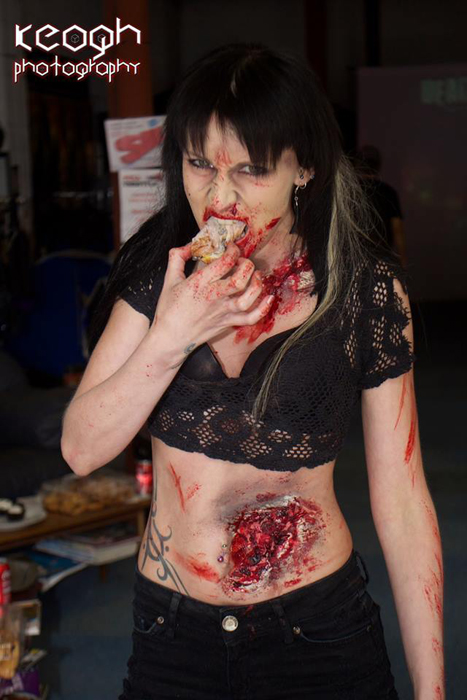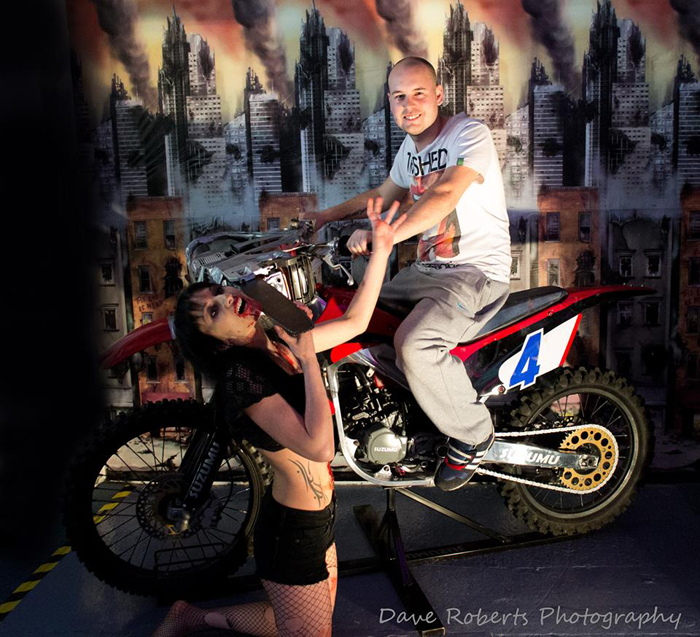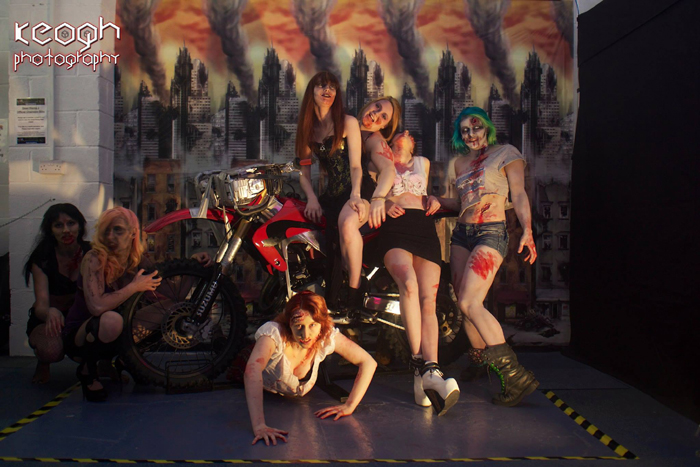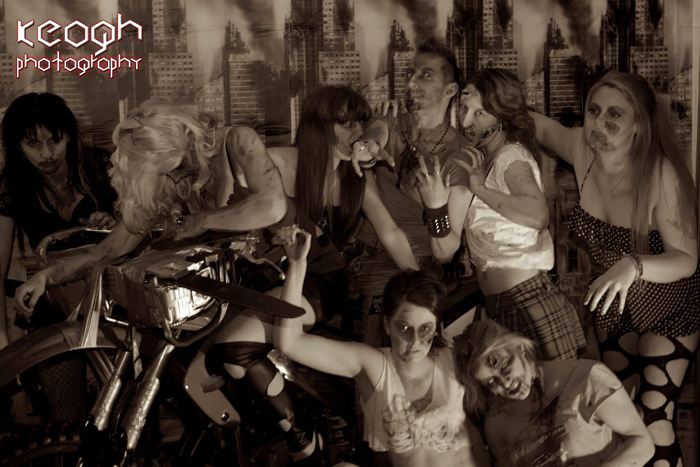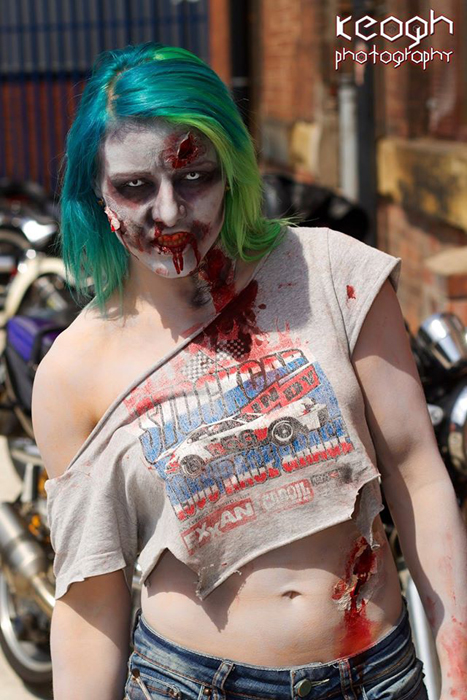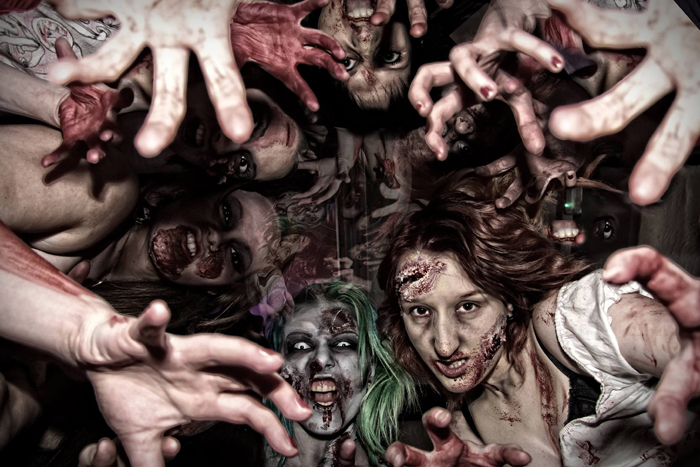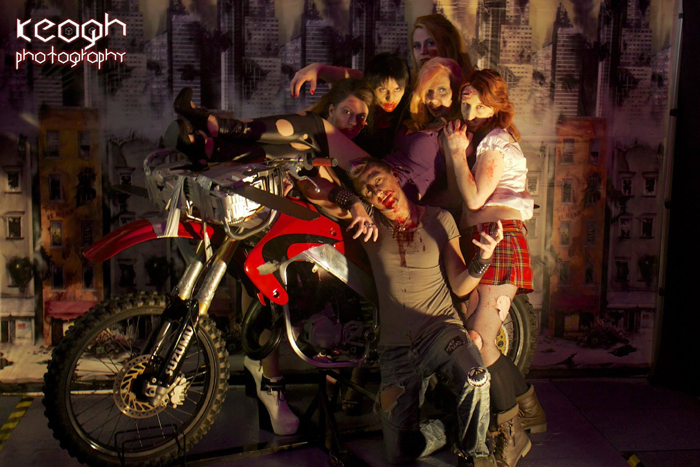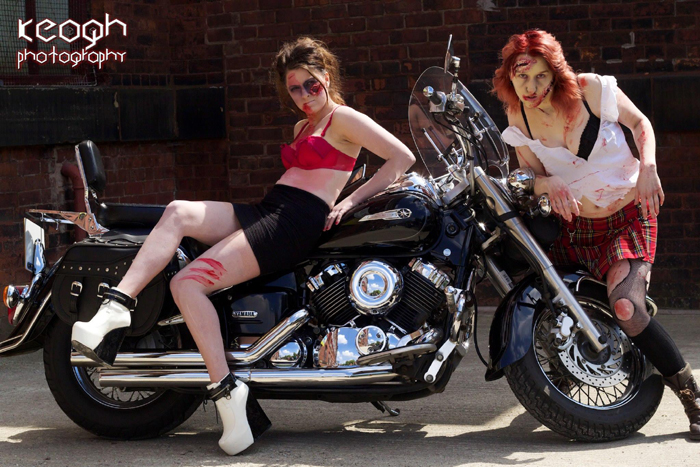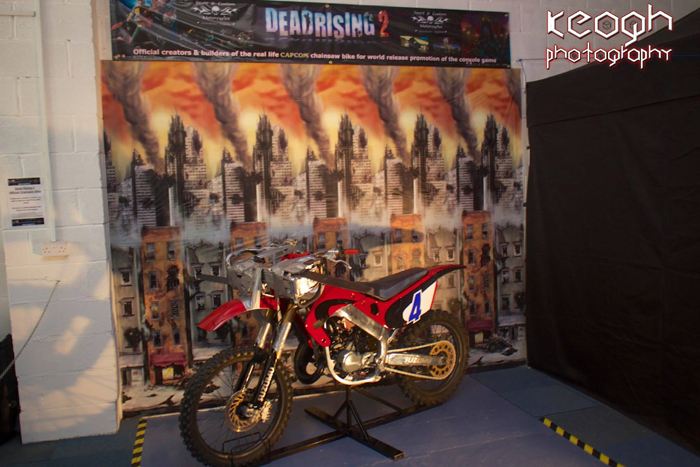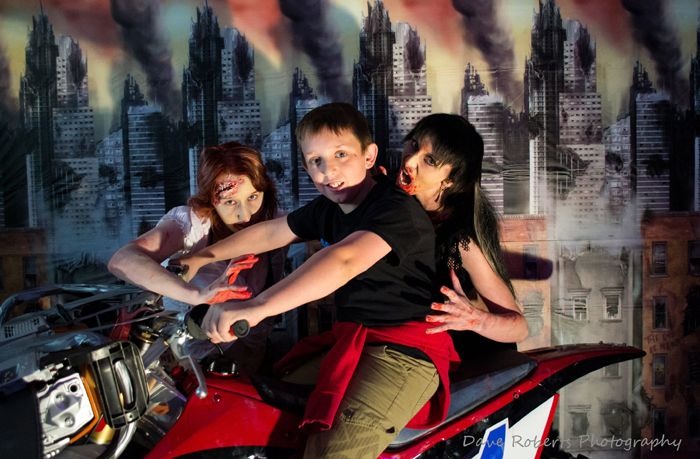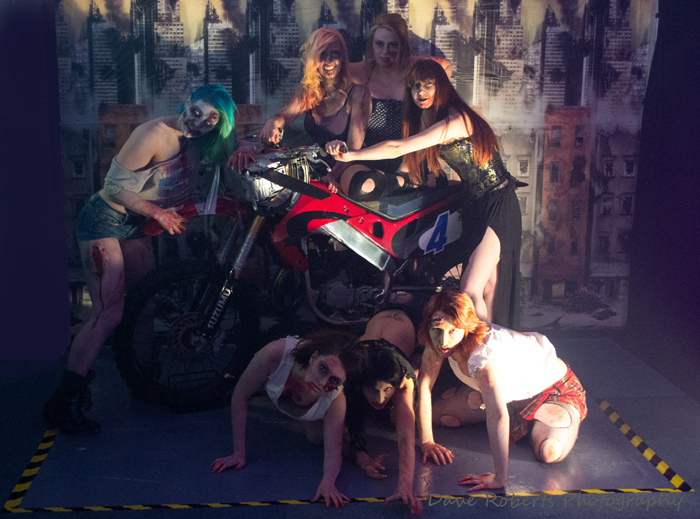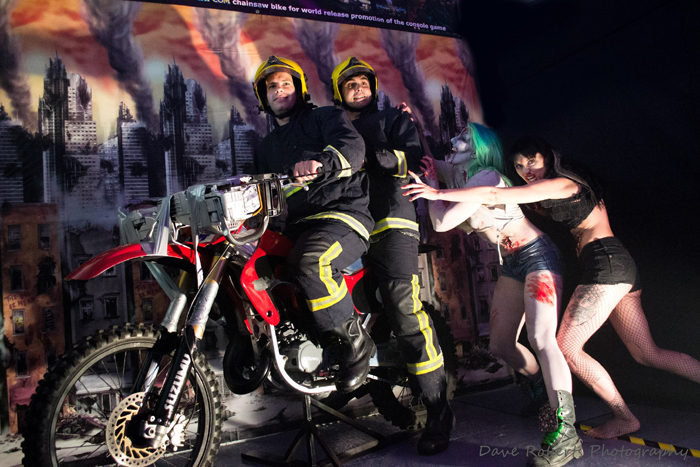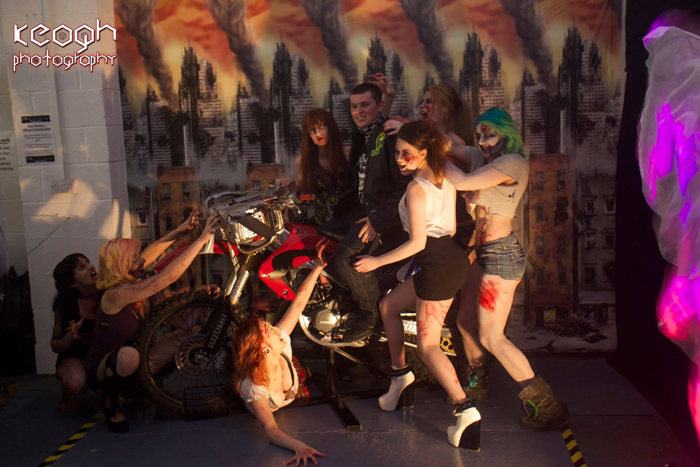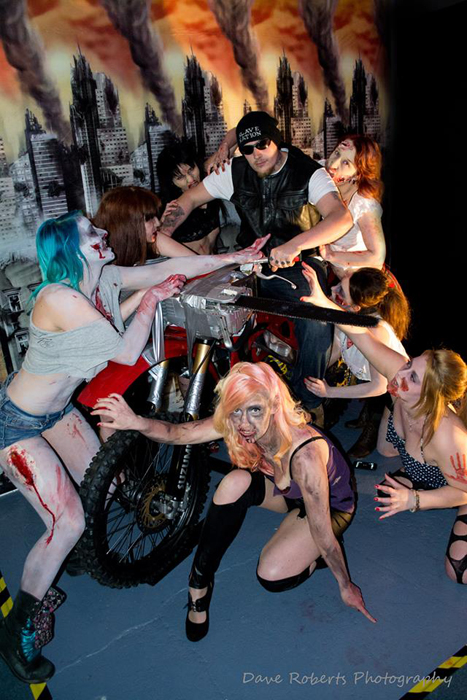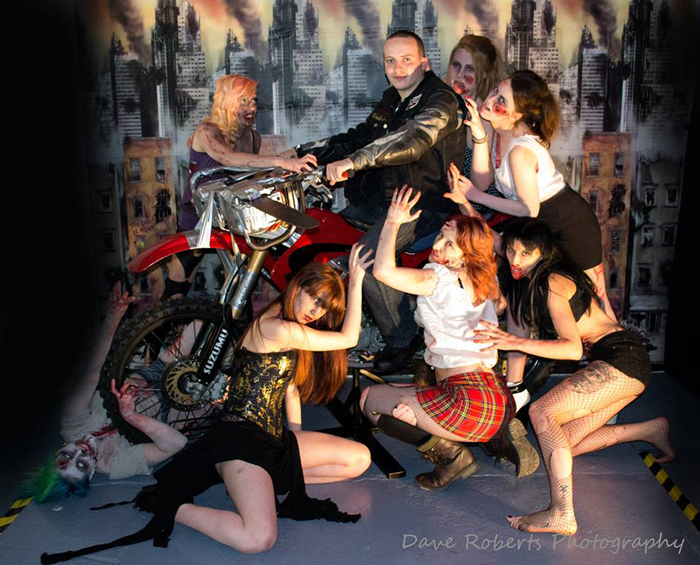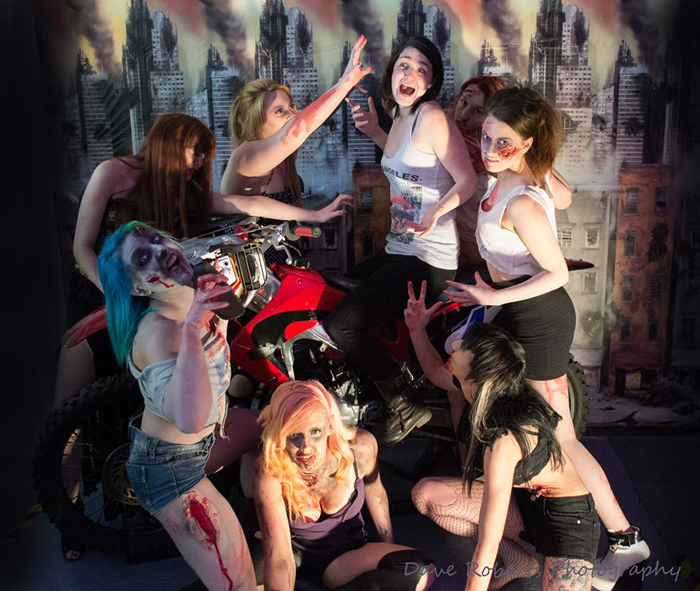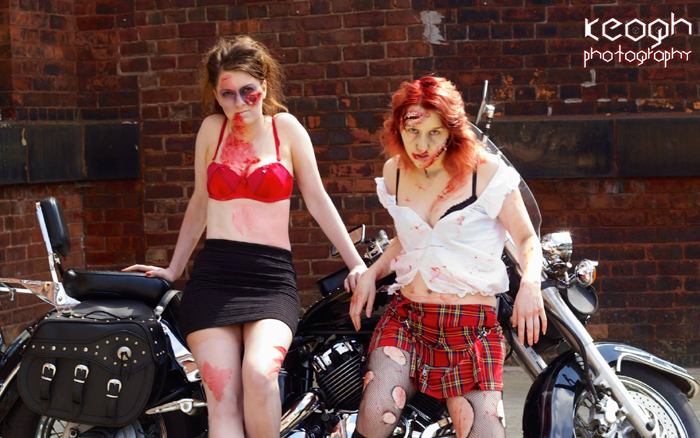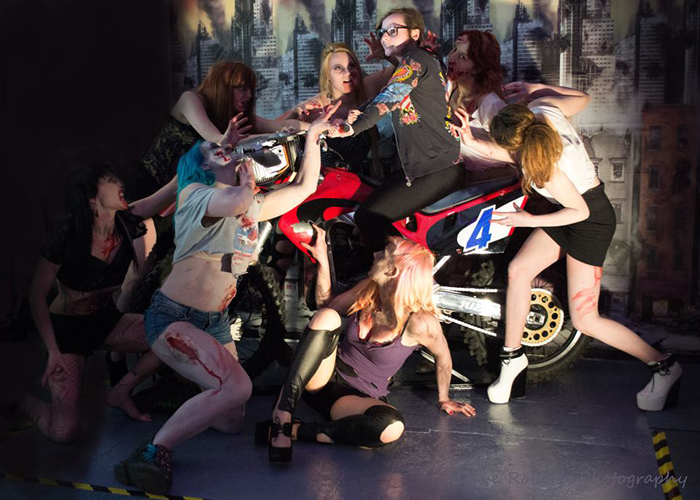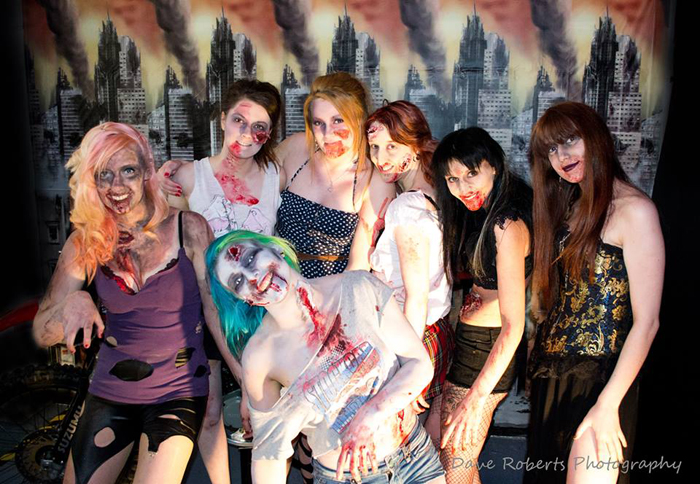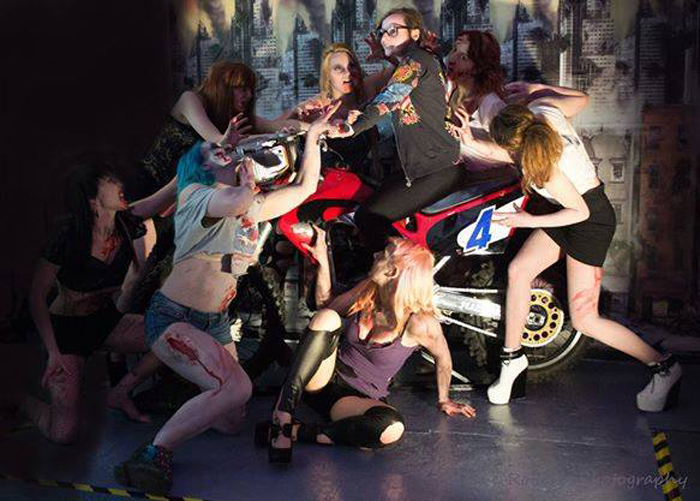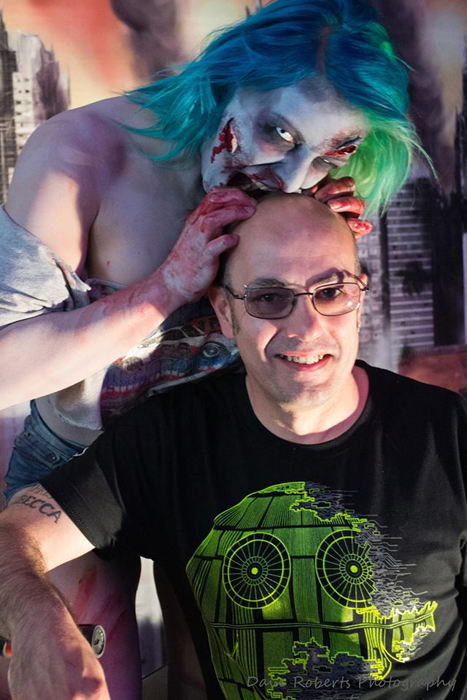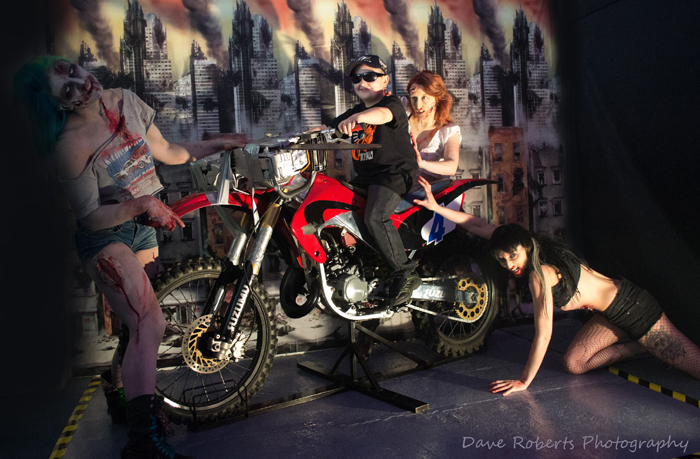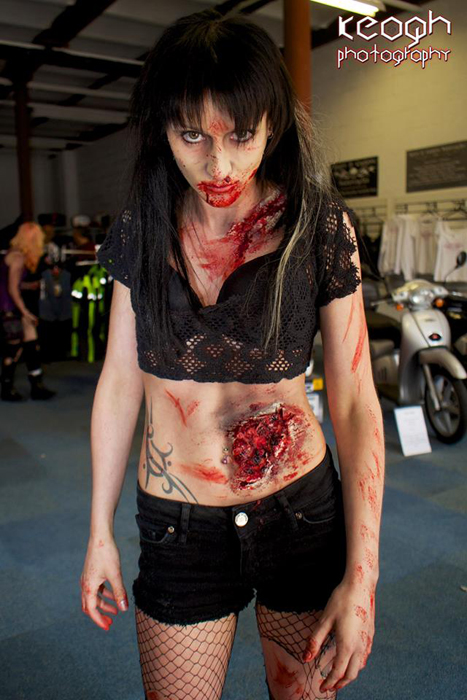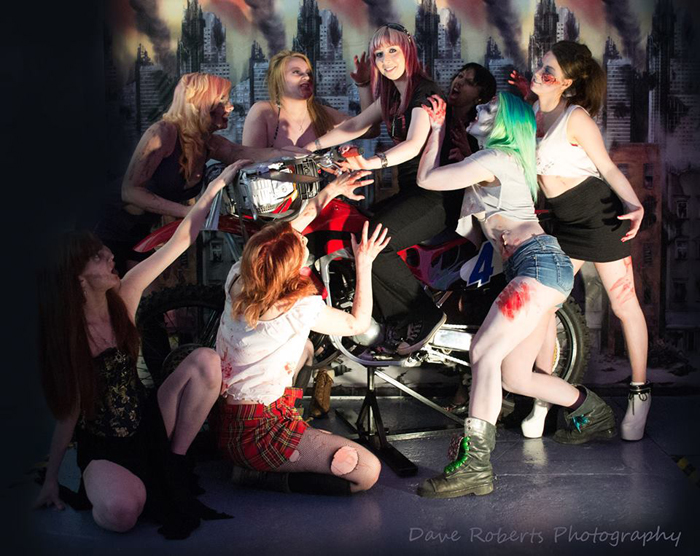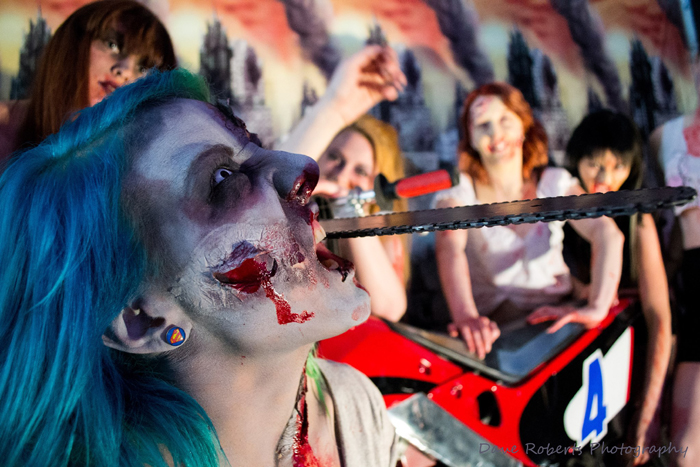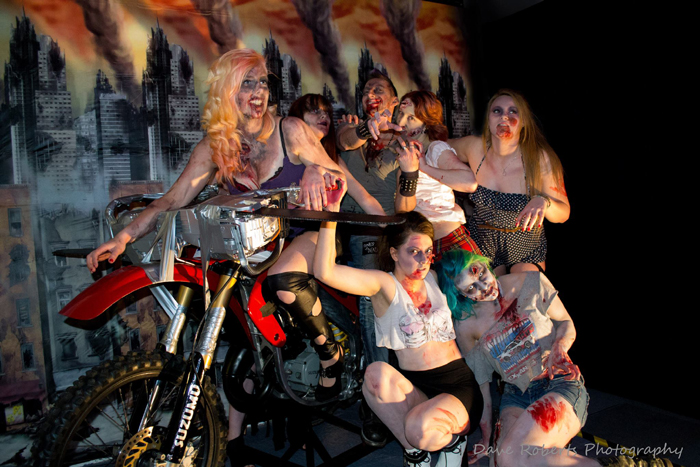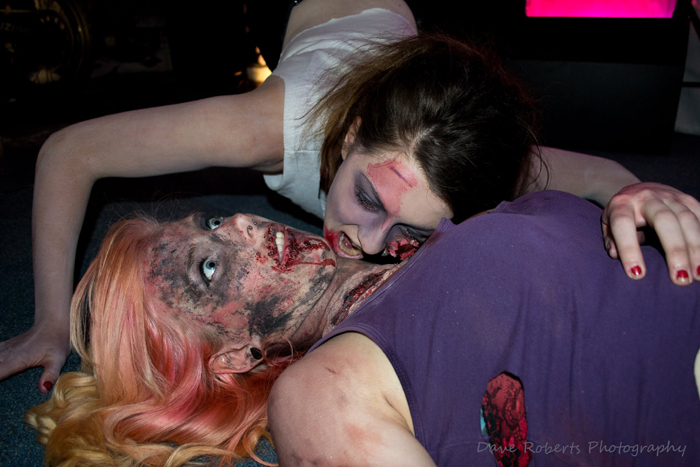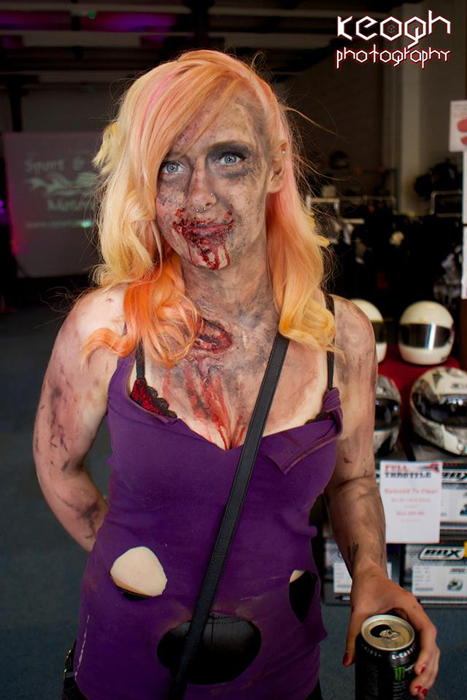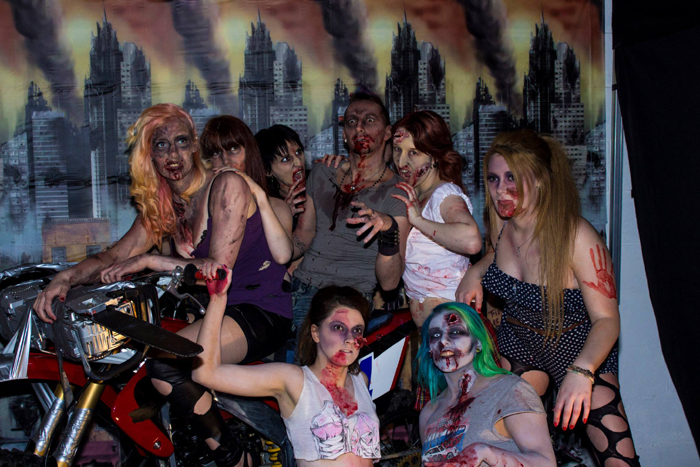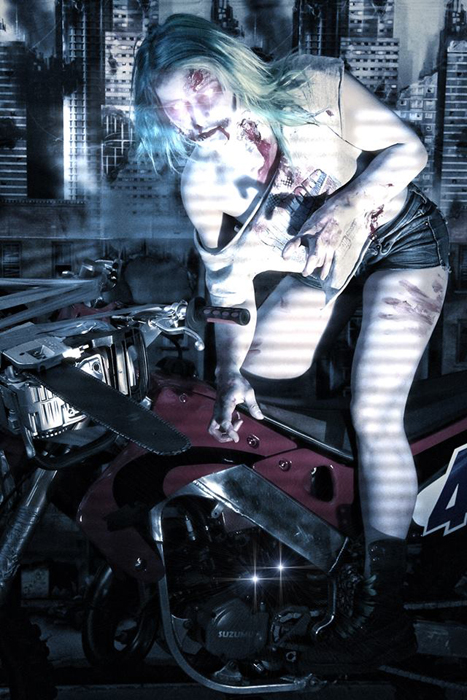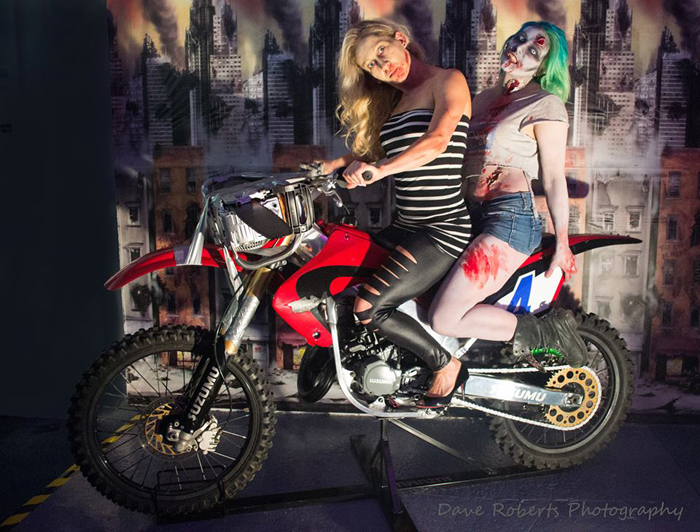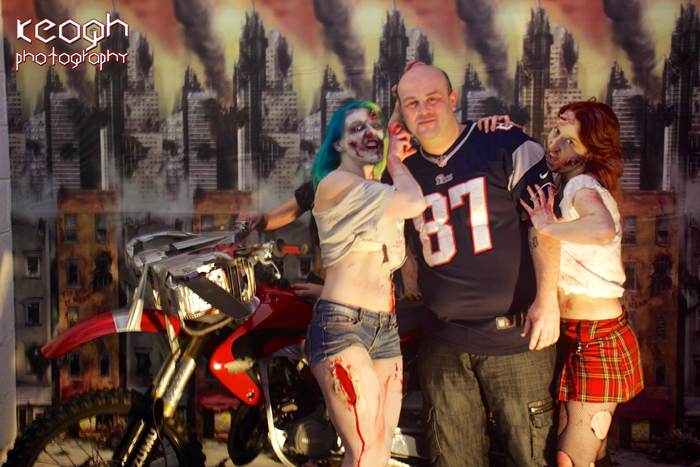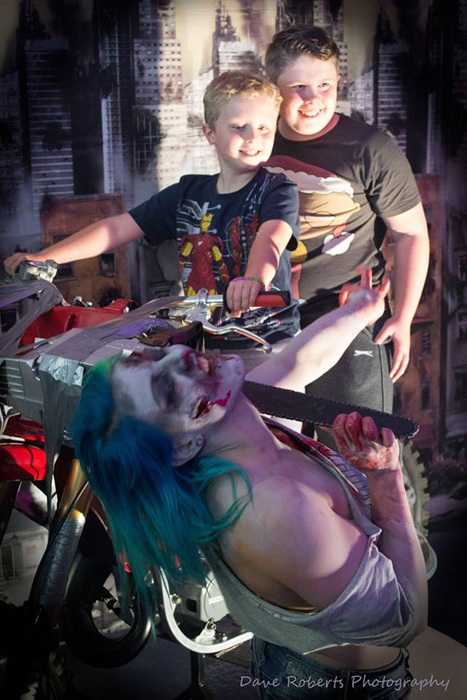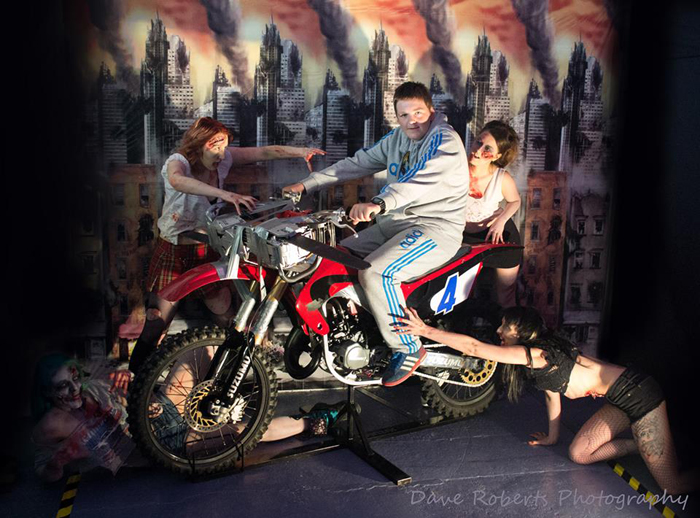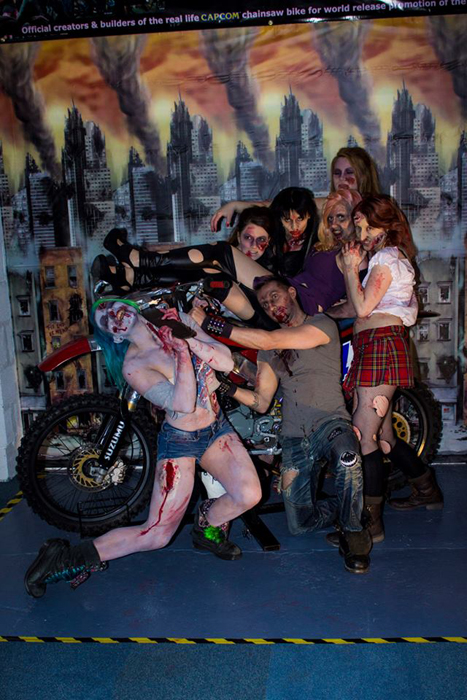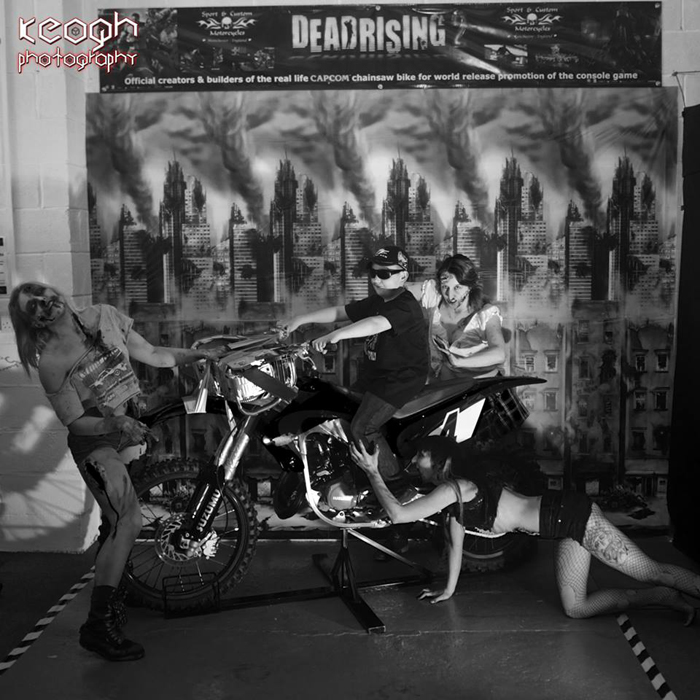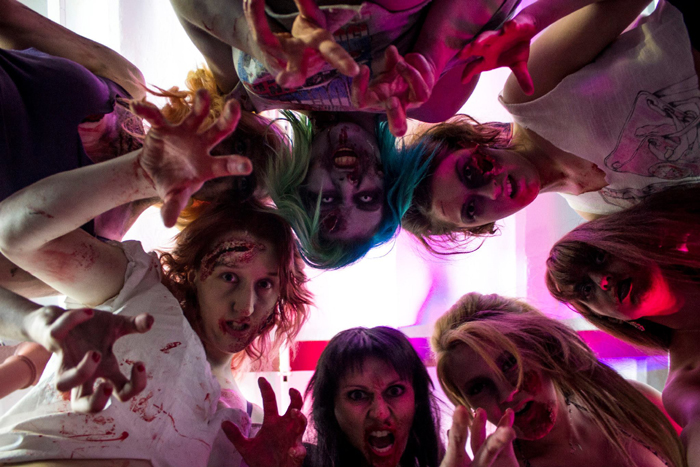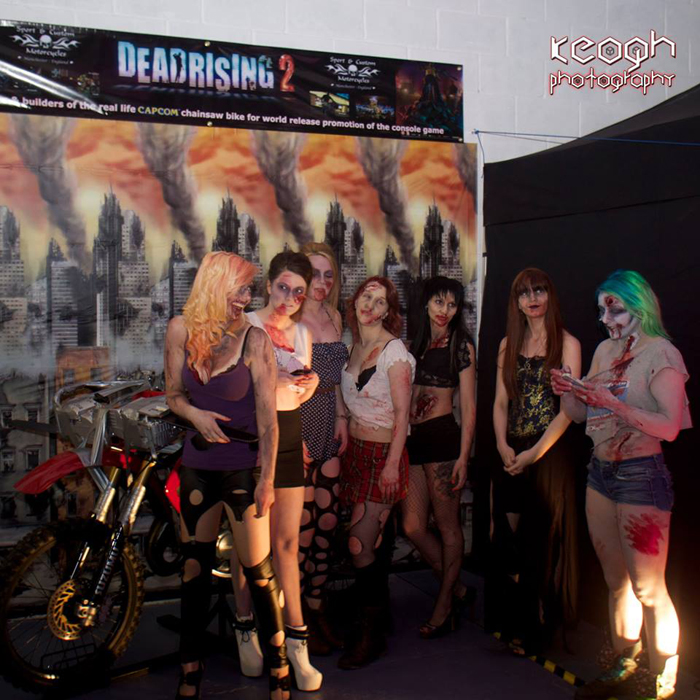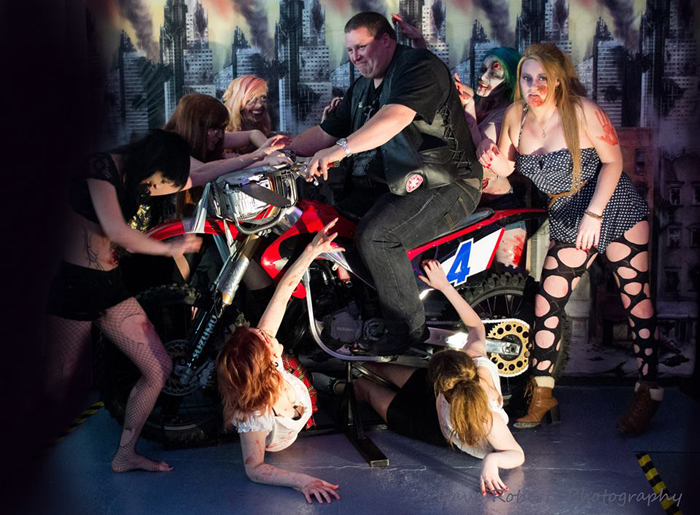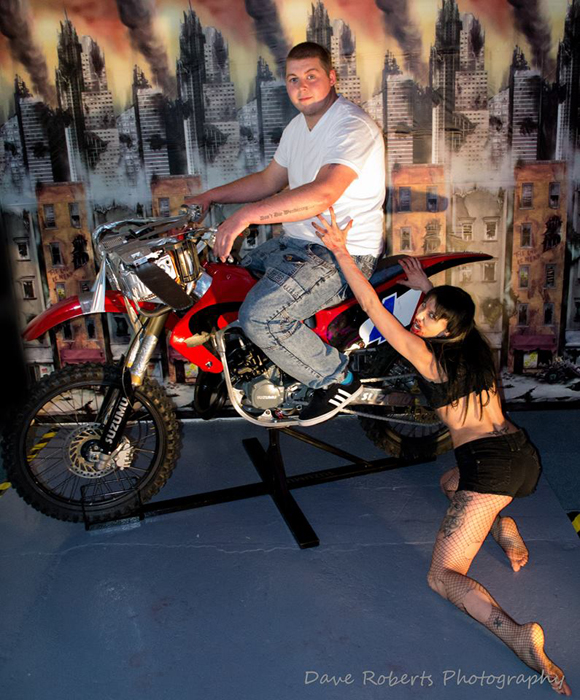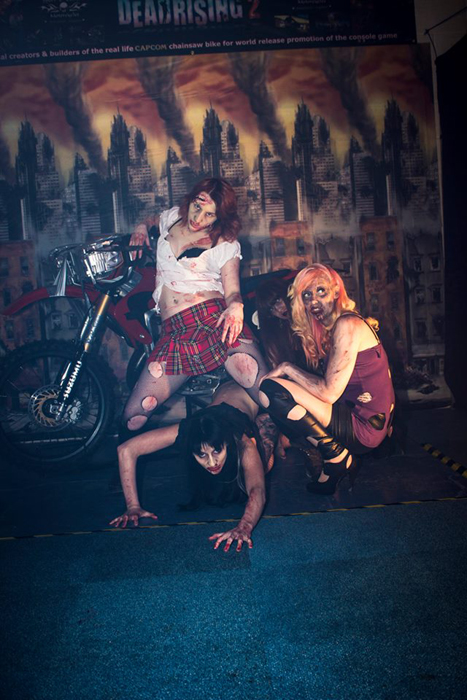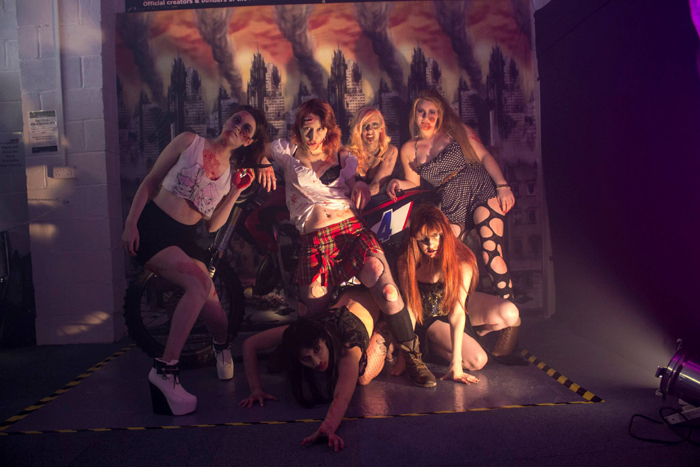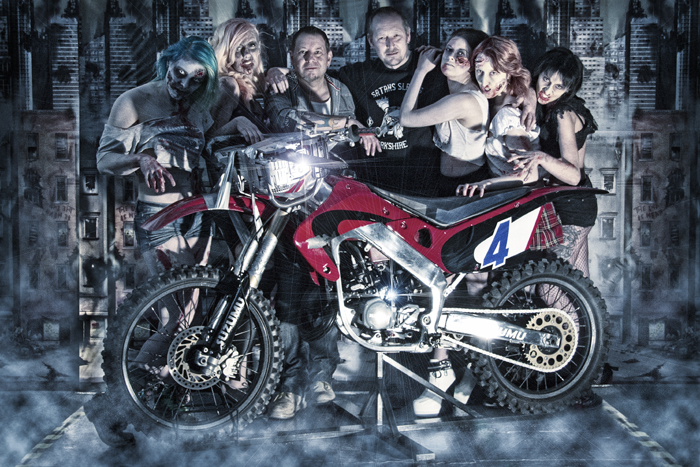 ROB & ADE, The Creators and Builders. (Originally Purissima Corse/Sport & Custom Motorcycles) With the SCM Girls
All photographic images on this page are (c) copyright : Sport & Custom Motorcycles